New Member
Join Date: Sep 2013
Location: Northfield Minnesota
Posts: 3
my fishy friends!
---
Hello fellow fish friends! I'm normally over by the betta threads but I wanted to show off my puffer fish and others other here as well. here are my babies <3 note that the F8 has some fin nips due to the environment he/she was in at the fishstore. I just had to save him =(
Copter (new adopted figure 8 puffer) in his own 20 gallon long!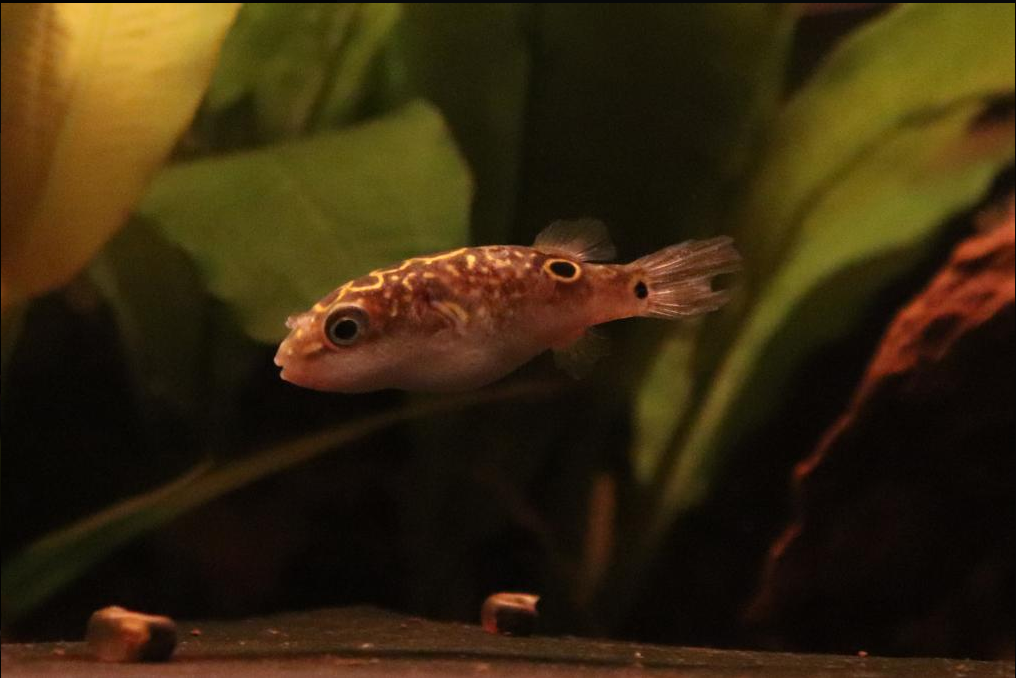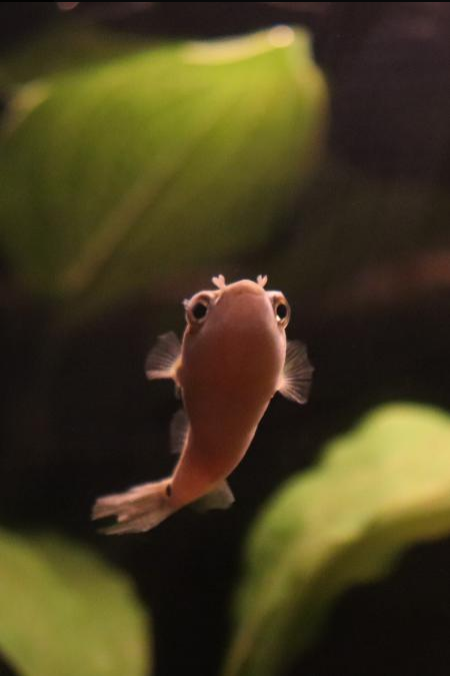 my chili rasporas in their own 10 gallon tank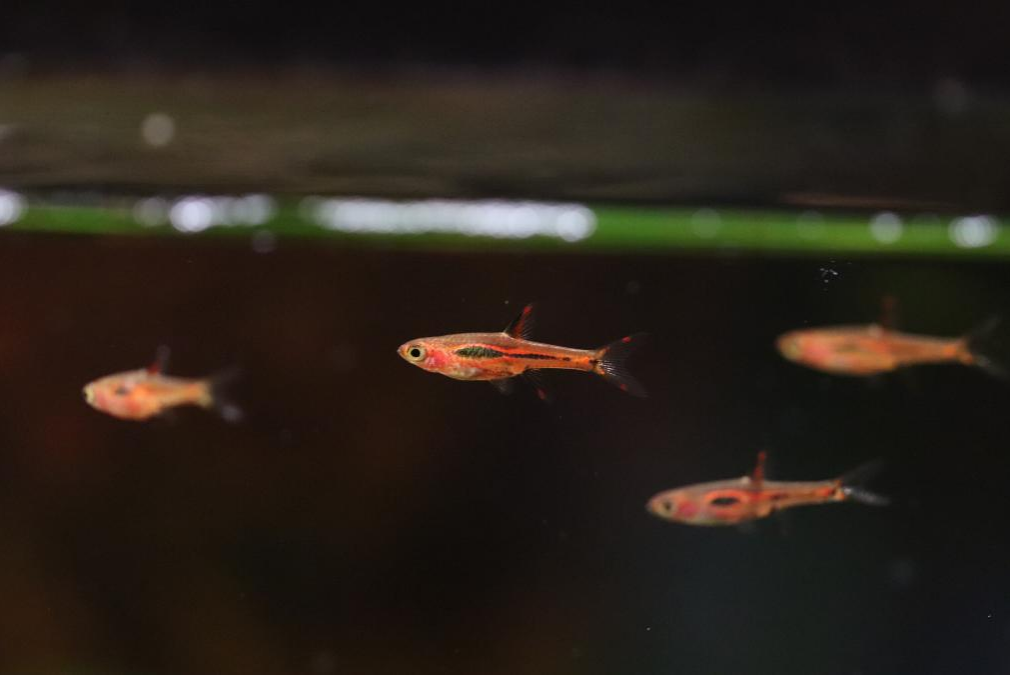 my male betta in his own 5 gallon tank
my shrimp and snails in two five gallon tanks:
my pea puffer named Bien in her own 5 gallon planted tank: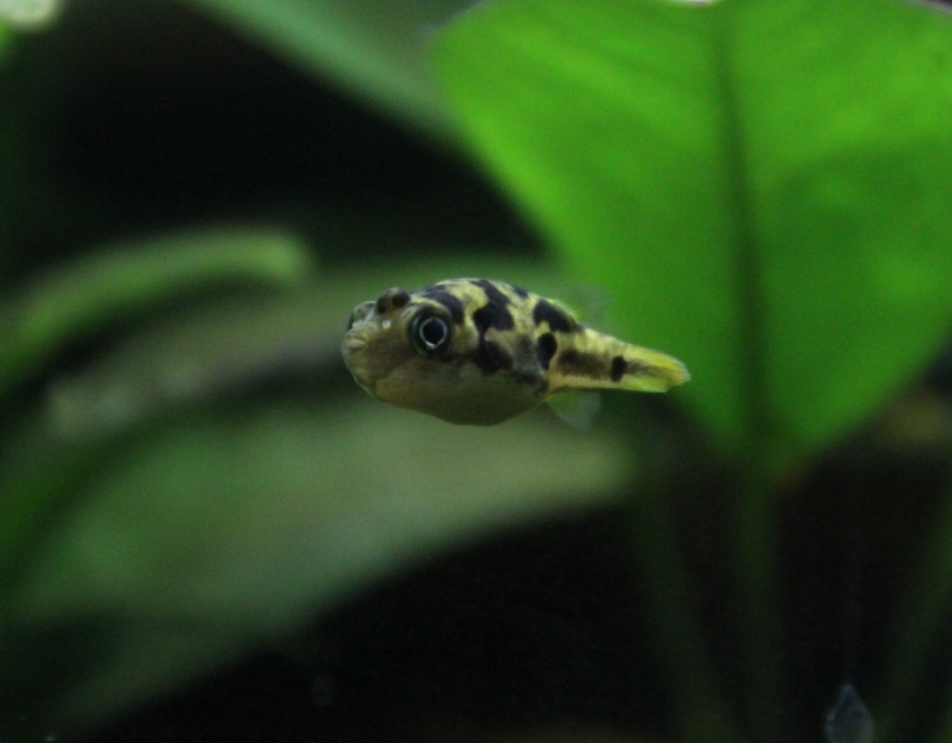 enjoy!
New Member
Join Date: Dec 2017
Posts: 1
My new 5-gallon tank
---
I am a fish lover. Recently I set up a 5-gallon fish tank, which I bought from
https://fishboxpro.com/best-fish-tan...lon-fish-tank/
, this site. Exactly which I expect. There are one male betta, goldfish, aquarium plants, included with the most powerful LED lighting.
Your puffer fish is awesome. I like it. All the images are so beautiful. Now I am deciding to add 1-2 puffer fish into my aquarium.
Similar Threads
Thread
Thread Starter
Forum
Replies
Last Post
Moving the fishy: dilemma

Pippin88

Brackish Puffer Fish

12

07-31-2011

05:12 PM